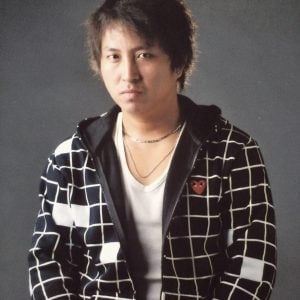 Artist: Saw Bwa
Affiliation: YZTP, Zoforce
Facebook: Lal.Sawbwa
Saw Bwa is a Mizo singer from Burma/Myanmar. He is a rock singer that mainly sings love songs but also sometimes sing Gospel songs. He has a good voice that mix and matches loud music and soft music very well.
Sawi Bwa hi Burma lam atanga Mizo zaithiam a ni a, YZTP leh a dang dangah pawh a zai a hmuh theihin a zai hi ngaina tan chuan a thiam takzet a ni.
A hlate hi rock lampang ni hlawm deuh mahse a muangchang nen zawng pawhin a chawhpawlh a aw tham tilang lehzual turin.
Songs: Saw Bwa Hlate Collection [Mizo leh Kawl] Mp3 Download