We have decided to add advertisements (Google Adsense) on the website after 3 years to help with keeping the website alive. Ads policy ah chuan English tlem telh ve a ngai tlat.
---
Hmanlaia Mizo website tha tak tak-te hi a tam zawk chu tunah hian tlawh tur an awm tawh lo. Chung zingahte chuan lawrkhawm, buannel (tunhnaia rawn dah thar leh), leh a dang tam tak a hming sawi thei mai loh te pawh.
Engati nge?
1) Website hi a thlawn a ni lo.
Hosting man leh domain man te hi pek vek ngai a ni.
2) Website man hi a tlawm lo.
A thlawna website siam theihna thenkhat chu awm ve mahse mahni duha khawih leh thlak theih a nih loh avangin a buaithlakna a awm thin.
Website hi mahni ipte sum atanga chawm tur chuan a awl mai lo.
3)  Hlawkna a awm em?
Enge a website siamtuten an hlawkna? Eng vak hlawkna nei si lova sum chhuak ve reng chu tam tak tan chuan chhunzawm awmzia a awm mai lo a ni.
A hmaa Mizo website tha ve tak thinte awm tawh lo pawh hi a awm ve tho e.
Enge kan rawn sawi ve hrep nachhan?
Sakeibaknei.com ah hian kum 3 hnuah ads kan dah thar a, enge a an dawn kan hre lo. A hlawk angem? Kan hre lo.
Fakna thar in hmuh nasat deuh leh heihi a chhan a ni e.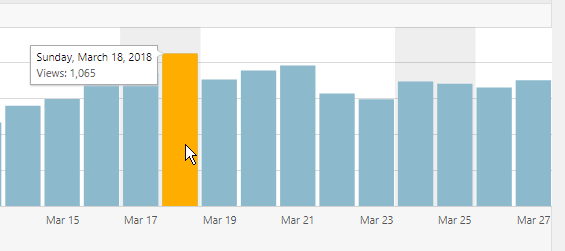 Post thar siam lutuk lo mah ila site tlawhtu hi sang dawn chu nitin kan la nei deuh thaw. Tunlai post kan neih tlem avang hian a hma chu an tluk tawh lo. Hlawkna awm bawk si lo post pawh hi tihna a dawn ruai ruai thin.
Tun atan chuan chhin ve phawt ang.